THE ARMY FOOD ADVISOR'S CORNER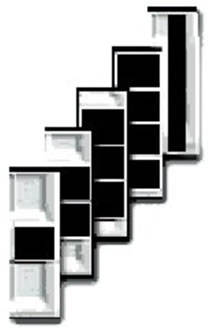 Contact Food Advisor's Corner:

usarmy.lee.tradoc.list.qm-jccoe-food-advisors-corner@mail.mil

Army Food Advisors Feature Photos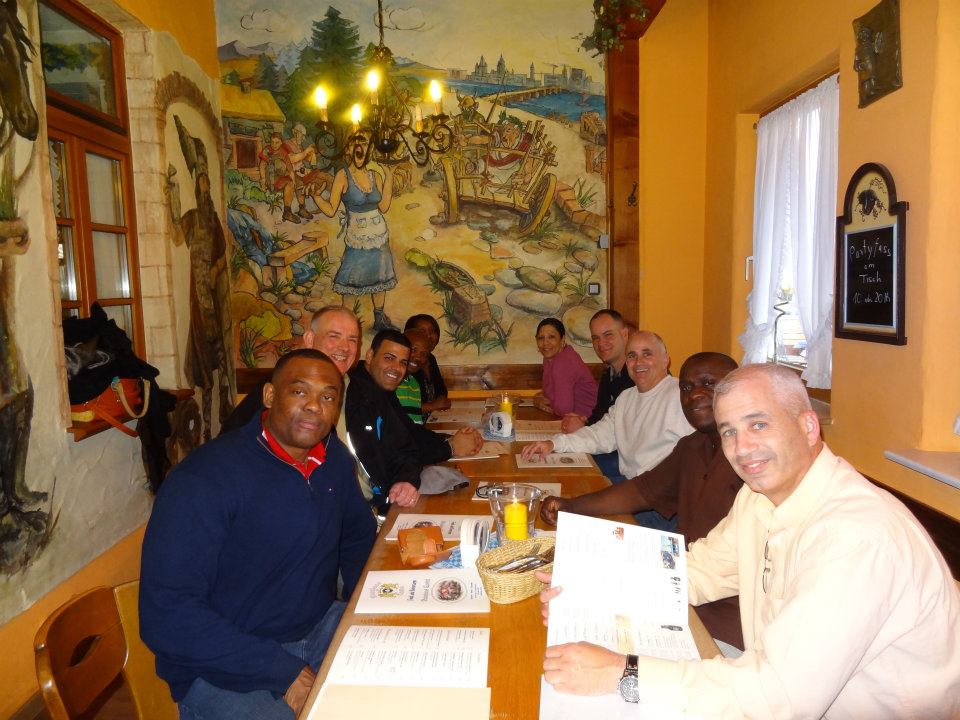 The Warrant Officer: Officially, the birth date of the Army Warrant Officer Corps is 9 July 1918, when Congress established the Army Mine Planter Service as part of the Coast Artillery. This action assured that exclusively Army personnel manned the vessels. The Army opened a school to train their mariners at Fort Monroe, Virginia, commanded by an officer who had graduated from the Naval Academy.
The official color of the warrant officer corps is brown, as warrant officers in the Mine Planter Service wore simple bands of brown cloth on their uniform sleeves as their insignia of rank. Warrant officers served in four positions aboard the vessels: masters, mates, chief engineers and assistant engineers. Masters wore four bands. Deck officers also wore an embroidered brown fouled anchor above the braid, while engineer officers wore an embroidered brown three-bladed propeller in a similar position.
The 922A Food Service Technician: Coordinates and supervises the Food Service Program for installations, commands or organizations to include dissemination of information, managing personnel, determining technical training requirements, developing and conducting training for officer, enlisted, and civilian personnel, and developing management plans for food service. Develops and coordinates implementation of dining facility modernization and new construction programs. Develops, coordinates, and monitors budget requirements for food service equipment and expendable supplies for both garrison and field requirements. Plans, trains, and implements changes in nutritional awareness programs, modification of menus, and implementation of low calorie menus. Coordinates with Subsistence Supply Management Office (SSMO) and Class I points to ensure availability of appropriate subsistence for both garrison and field manuals to ensure adequate timely resupply, and to ensure reconfiguration of no unitized field rations into nutritionally acceptable menus. Evaluates field feeding requirements and develops milestone plans to support major field exercises. Reviews and monitors requisitions for Class I, III, and IX supplies to support food service operations, and coordinates all planning for food service support for field training. Evaluates garrison and field feeding operations to ensure food service personnel are complying with food service regulations relative to food preparation, service, accountability, and sanitation. As a contracting officer representative (COR), inspects full food service contract dining facilities to determine if they are in compliance with the terms of the contract.
For More Information on becoming a Warrant Officer go to: http://www.usarec.army.mil/hq/warrant/index.htm
This page was last updated on: May 5, 2020