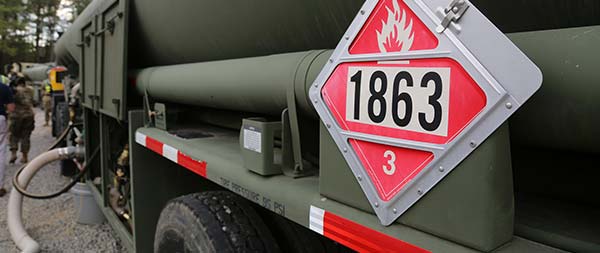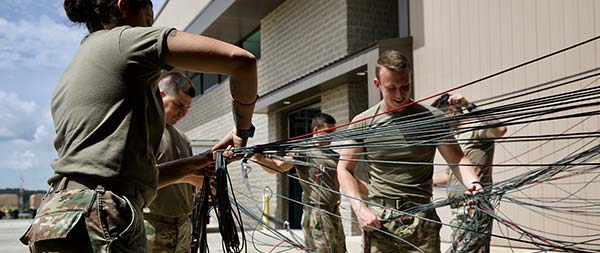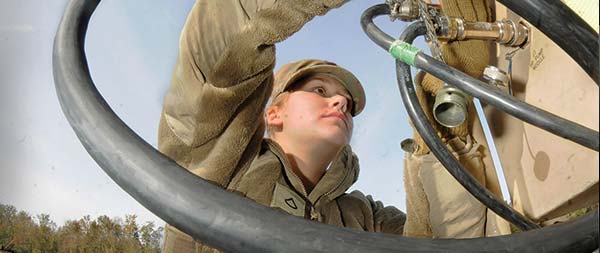 The Quartermaster School (QMS) is a subordinate command of the United States Army's Combined Arms Support Command. QMS trains soldiers, civilians, and members of other Services and Nations in QM skills and functions. In addition to training, the QMS has command of the 23d Quartermaster Brigade and serves as a proponent on all QM matters. QMS is located at Fort Gregg-Adams, Virginia.

Mission
The US Army Quartermaster School trains, educates, & develops Army, Joint, and Multinational Sustainment professionals; drives change and supports Total Force modernization through DOTMLPF-P solutions in support of Unified Land Operations.

Vision
An operationally relevant and innovative training institution that generates readiness and drives sustainment modernization for the Total Force in order to win our nation's wars!

2023 Corps Honors Program
Hall of Fame, Distinguished Members of the Corps & Distinguished Units of the Corps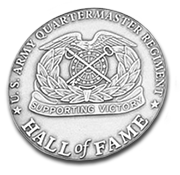 Quartermaster - Newsletter
The most recent Quartermaster Newsletter for the 1st quarter FY23 is available. You can find it along with previous newsletters linked below.
This page was last updated on: September 13, 2023